Intraoral Cameras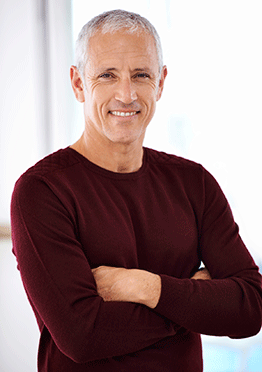 It can be difficult for patients to understand exactly what's going on with their oral health if they can't see what Dr. White and the rest of our team are discussing. Thankfully, intraoral cameras make a big difference here in Fort Worth, TX!
How do intraoral cameras work?
All patients need to do when they come in for their check-up is rest comfortably in the treatment chair. Our team takes care of the rest. First, a small wand-like object with a camera at the tip is placed in your mouth. This wand captures images of your smile and sends them to our computer. The computer enlarges the images and sends them to our TV display. There, patients can become familiar with their oral structures and understand areas of damage or decay that Dr. White points out.
This experience may seem overwhelming at first, but it can actually help you take much better care of your smile in the long run. Damage can be caught at the earliest stages, and treated simply. Patients are able to see problem areas that may need a little extra attention at home. Overall, the results we see on the screen can help Dr. White and the rest of our Fort Worth team help you improve your oral hygiene routine at home and enjoy a healthy, happy smile for many years to come.
Patients find the skilled and informative attention they deserve at the office of Dr. Gary White. Please contact us to schedule your first appointment! We're located in Fort Worth, TX, and patients from Weatherford, Aledo, and the DFW Metroplex are also welcomed.